2020-21 Ashley Falls Fundraising Goal for STEAM+
$223,158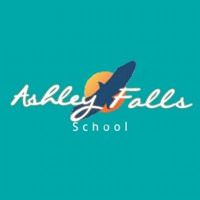 Our DMSEF fundraising goal for STEAM+ this year is $223,158. If we reach our goal, Ashley Falls will have a fully funded STEAM+ program next year. All our students will have instructional time and the opportunity to directly engage with credentialed specialists in Science, Technology, Art, Music and PE. With our dynamic STEAM+ program, we are inspiring our students to reach beyond the ordinary and do extraordinary things. Your support of $800/student (as a one-time donation or monthly installments) helps us keep our exceptional STEAM+ teachers for next year. Donate Here.
DMSEF will have 2 fundraisers this year – our Fall campaign that ran from August 26th through September 30th and our spring Jogathon on March 13th, 2020. All contributions received prior to Jogathon will be recognized during Jogathon. Check back later for more details on our spring Jogathon.
Thanks to your donations last year, DMSEF raised over $1.5 Million!*
Our Ashley Falls 2018-19 Fundraising Goal for STEAM+ was $220,000. We raised a total of $170,911 with 80% of Ashley Falls families contributing. THANK YOU!
Percentage raised:
70%
Help Ashley Falls Reach Our 2020-21 Goal!